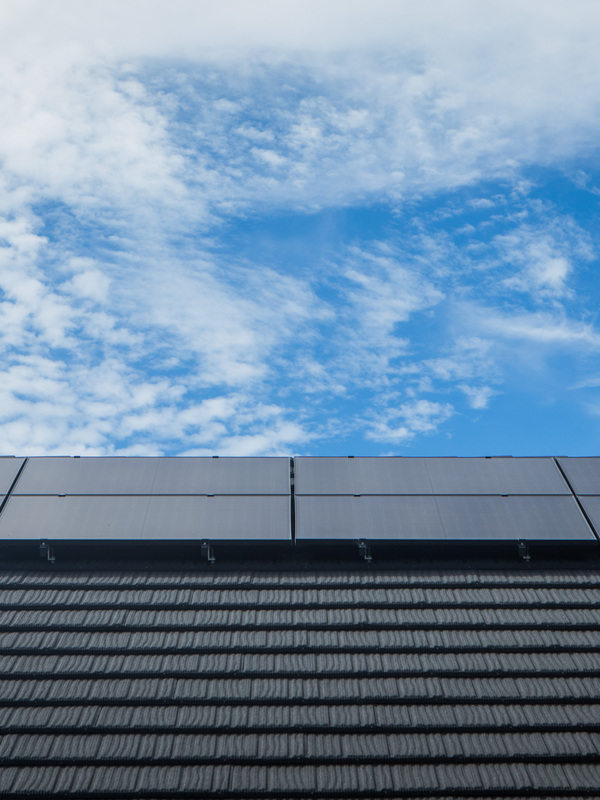 Solar Installations
Seeking an industrially experienced electrical service you can trust to deliver your environmentally friendly solar energy solution?
We have the knowledge and experience to cost effectively harness the power of the sun for your property, reducing your electricity costs.

We are here for the long haul and have been supporting rural Canterbury since 1975, with a proven reputation for quality, reliability and superior service.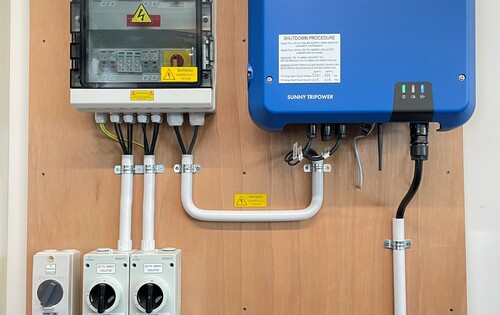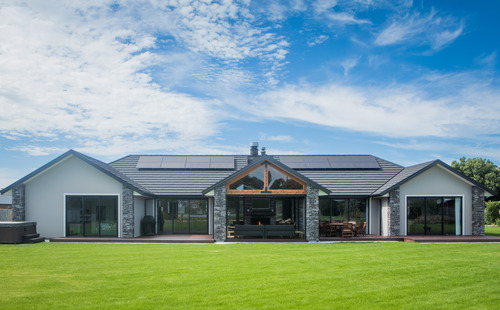 Why Choose Us:
Residential homes
Commercial properties
Lifestyle properties
Dairy sheds and rural properties
Full design and installation service
New builds and retrofit to existing