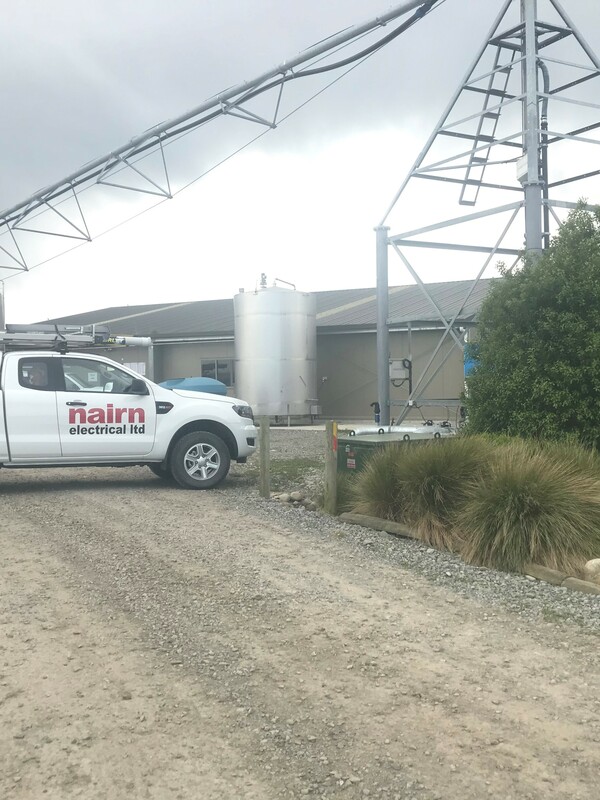 Rural Industrial
Looking for an unrivalled rural industrial electrical service that understands farming and agriculture?
We have been supporting the rural community since 1975. With a long track record of on-farm installations, servicing and upgrades, we not only have the electrical expertise, but understand local farms, their history and specific needs.

With a 7 day a week breakdown service and a full range of preventative maintenance and productivity solutions we are the rural electrical specialists.

We have helped a wide variety of agricultural customers get producing. We have installed and commissioned processing plants for plant based proteins, hops and nuts through to horticultural products, poultry, honey and hemp.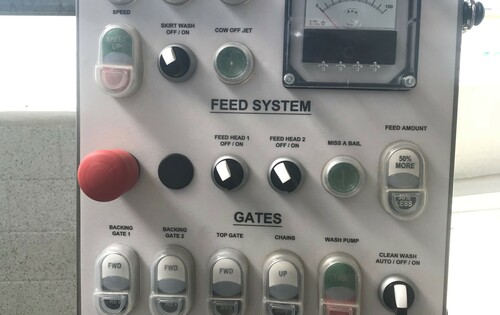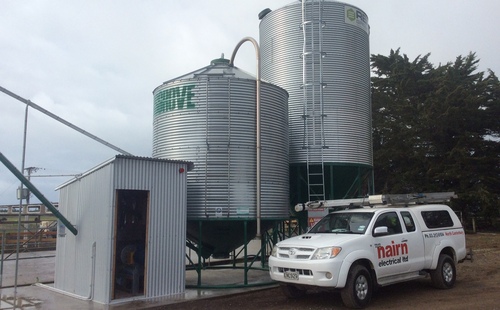 Why Choose Us:
Dairy shed electrical, stray voltage testing, thermal imaging
Effluent control
Grain processing and dispenser systems
Warehouse, shed and workshop fitouts
Production plant installation & automation
Grading plant, dryer and conveyor installs
Back-up generator systems