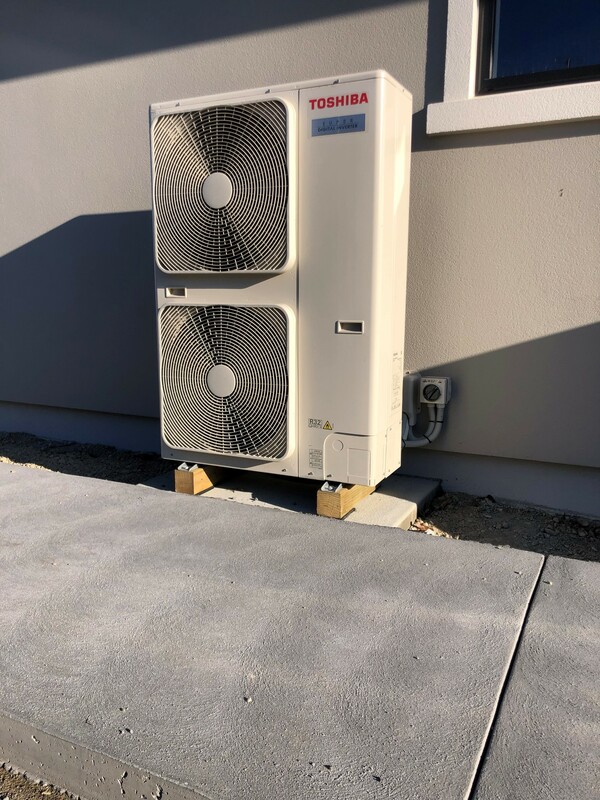 Heat Pumps
Need a warm healthy home for you, your family and your workers? Nairn Electrical are authorised dealers for Toshiba Heat Pumps.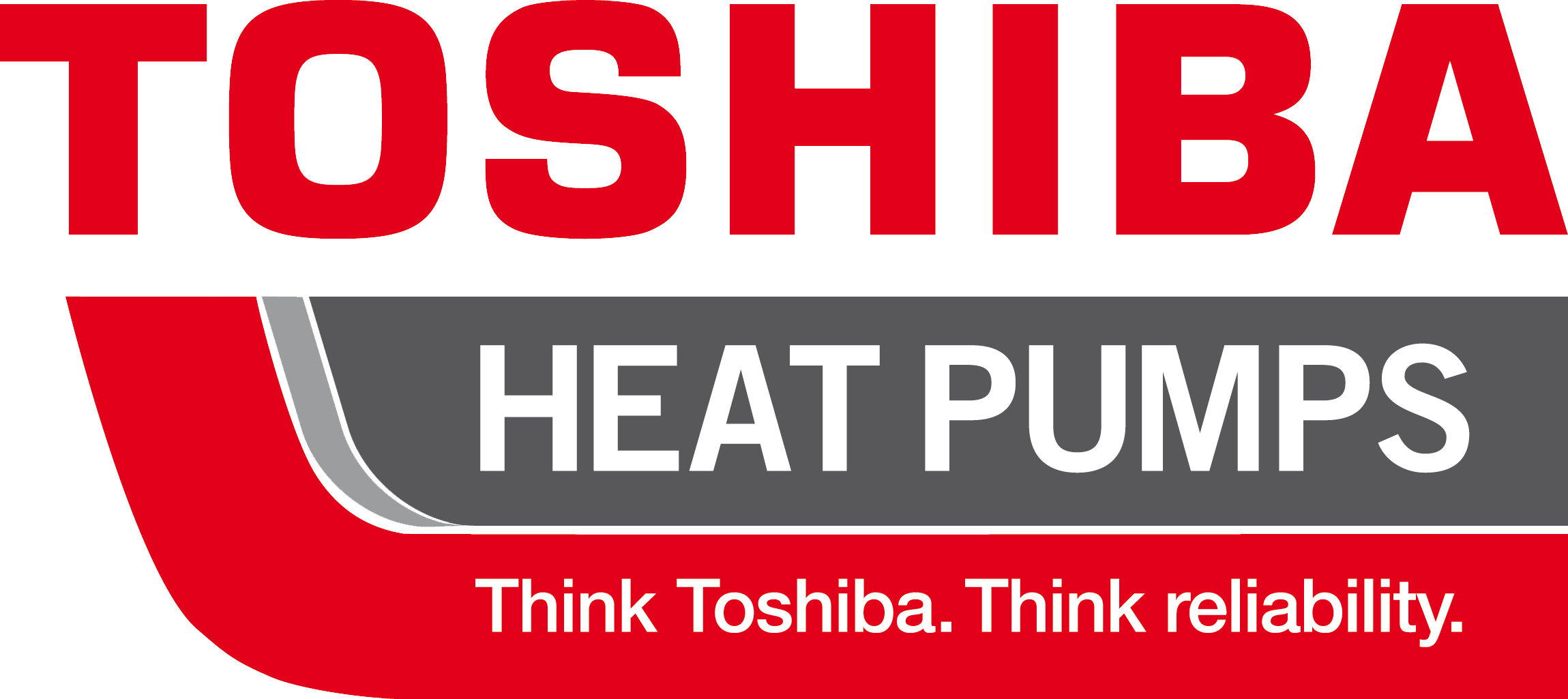 Nairns can help you with the complete new heat pump installation, supplying both multi split high wall and floor mount consoles. They offer back to back or internal wall installation, and can supply and install ducted systems. Let Nairns work out the exact size heat pump needed for you to heat your space and ensure you meet the healthy homes standard.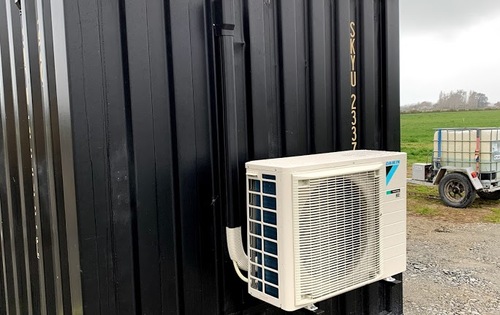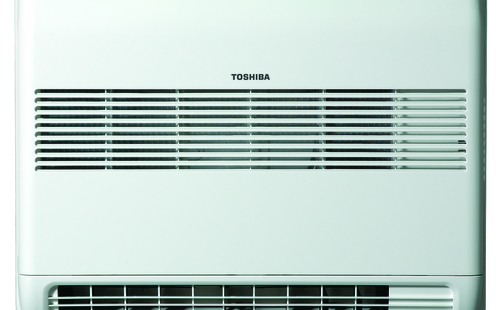 Nairns are authorised dealers for stylish, energy efficient Toshiba heat pumps featuring.
WiFi Controller available to suit new units
Eco Friendly and Energy efficient
Sleek Modern Design
Magic Coil and Self-Cleaning
Smart Airflow