Nairn Tap Monitor
Worried about plant taps being left in the wrong position? Do you want to avoid getting milk grades or having to dump milk? Are you sick of having milk sent to the wrong vat or milk being dumped to waste unnecessarily?
This is a simple system, no frills solution designed to give farmers piece of mind and avoid tipping their profits down the drain.
Tap position indicator lights can be either console or wall mounted.
Cooler tap positions can also be monitored. Nairn Electrical can supply, install and commission your Tap Monitor to match your dairy shed requirements.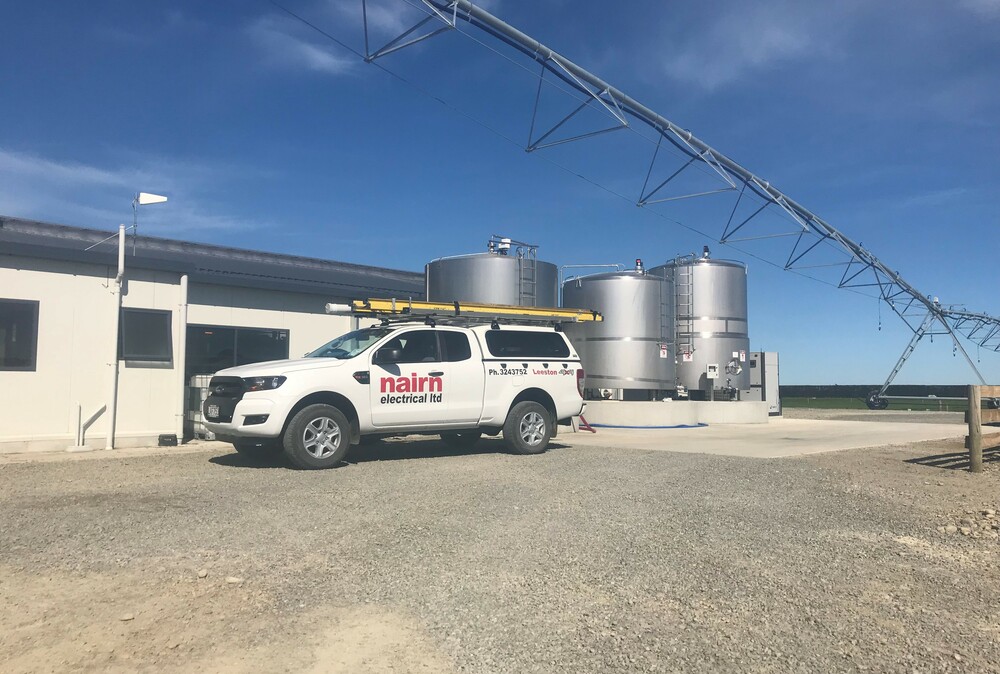 They are an easy visual aid and well worth it for peace of mind.
Chris Green
Brookside