Nairn Smart Valve
Tired of constantly attending your pump shed to adjust your gate valve? Want to protect your irrigation system and extend its lifetime?
The Nairn Smart Valve controller is connected to an actuated butterfly valve, fitted to pump head works. The controller monitors the mainline, constantly adjusting the valve to maintain control.
Nairn Smart Valve can give you control on up to three zones of feedback, select from:
Flow
Delivery pressure
Motor current
Well level
Suction pressure
Get ahead of game and irrigate with peace of mind using Nairn Smart Valve - motorised valve control for submersible pump, surface pump or scheme water users.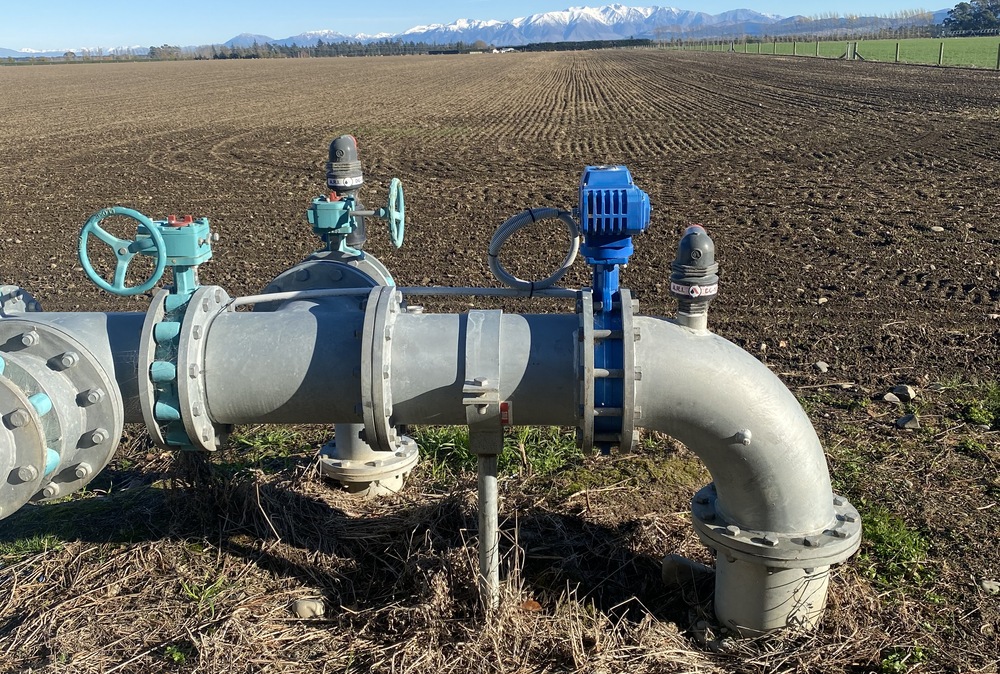 Since we installed the Nairn Smart Valve we have not exceeded our ECAN consented flow rate.
Dave Turner
Rakaia Island