Nairn Pump Controller
Want to cut down the time spent managing your irrigation?
Tired of having to constantly stop & start your irrigation and adjust your gate valve? Fed up with constantly attending your pump shed? The Nairn Pump Controller talks to your Variable Speed Drive, constantly monitoring the available feedback to control your pump and gives you a constant smooth pressure system.
Can be installed from new or retrofitted to any existing installation.
Let Nairn Electricals experience and knowledge make your system work for you.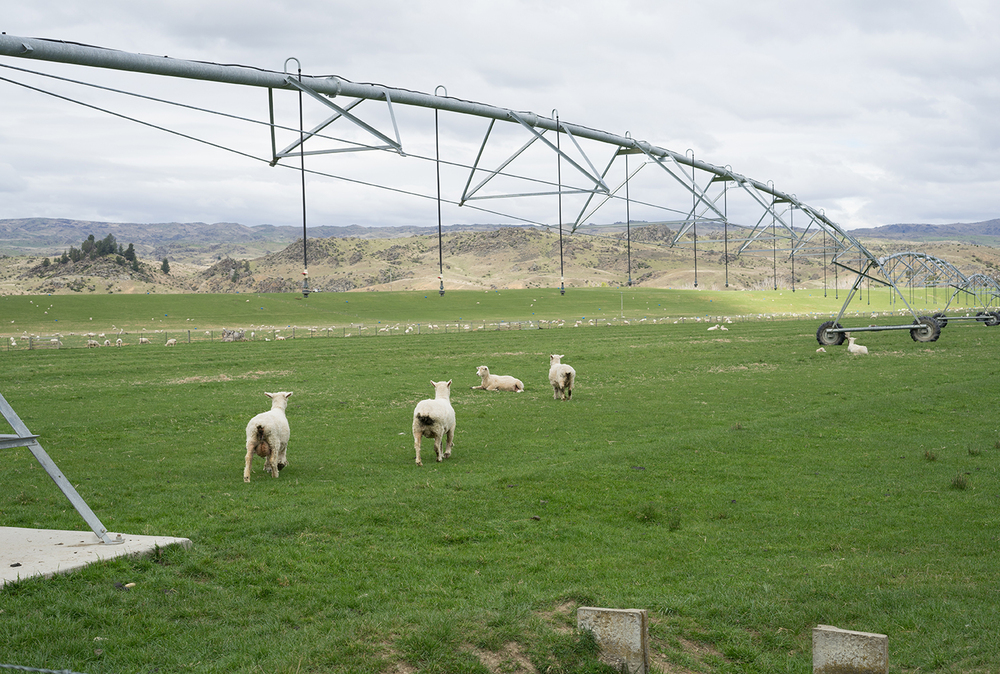 We use Nairn Electrical for our pumping electrical systems because they supply a system that works with clear safety protections and backup support.
Pye Group
Canterbury